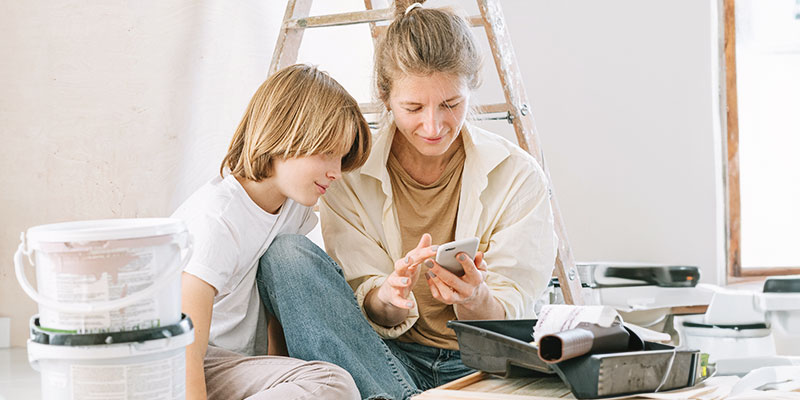 Owning a home comes with a fair share of responsibilities, including maintenance and repairs. And, while some items on your to-do list can be tackled with a little DIY spirit, others are best left to the professionals. There are so many specialty renovation...
read more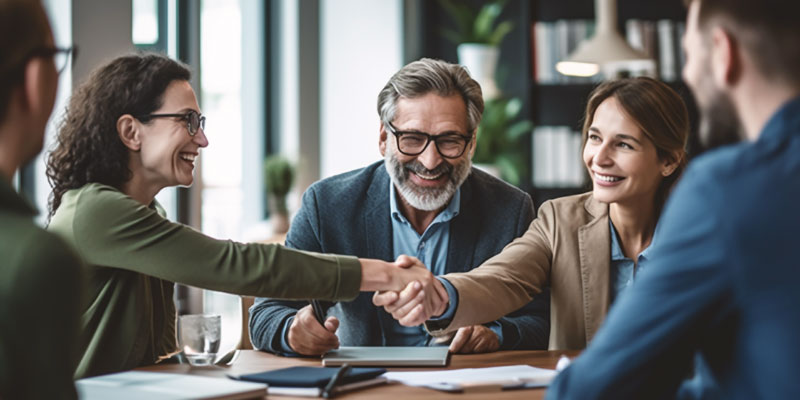 When mortgage qualification rules tighten up and/or interest rates rise, you may require a mortgage co-signer to qualify for the loan amount required to get you into your new home. Additionally, if you're experiencing difficulty meeting traditional lender...
read more
A lot can change over the course of your mortgage term – regardless of its length – including your income, debt load and interest rates, to name a few. That's why it's important to undergo a free annual mortgage checkup with your mortgage agent to ensure you're saving...
read more
Haven't quite found what you are looking for?
No worries, try searching our archives.