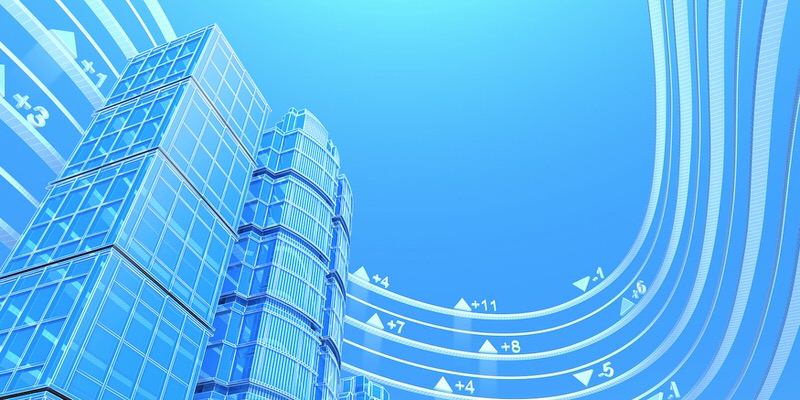 Affordability is a major concern for today's aspiring first-time homebuyers. In hot real estate markets like the Greater Toronto and Greater Vancouver regions, however, the desire for affordability can be challenged by the competitive fervour caused by escalating...
read more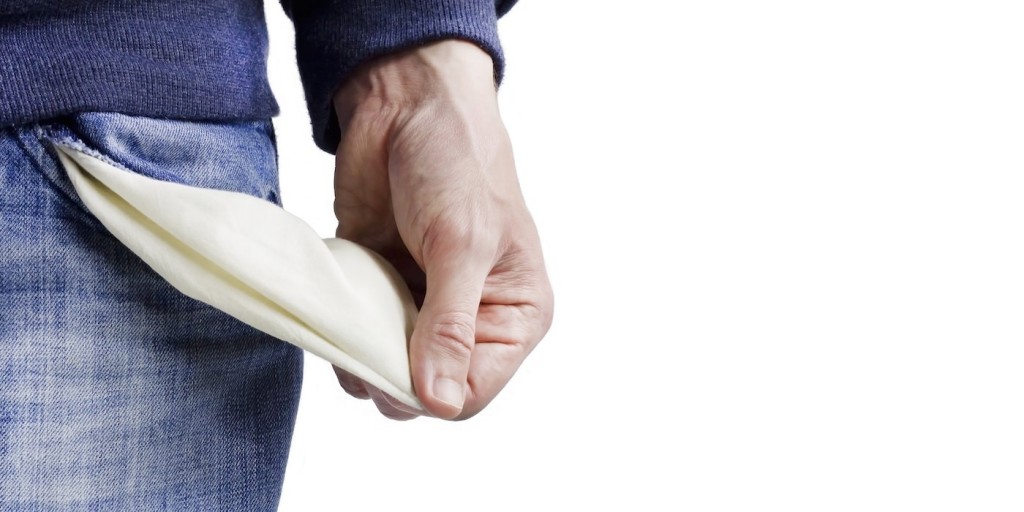 The simple answer to this question is no. In order to secure mortgage financing in Canada you have to come up with at least a 5% downpayment. Now, if you haven't set aside the 5% for a downpayment in your savings account, that is okay. There are still a few ways to...
read more
If you happen to be going through, or considering a divorce or separation, you might not be aware that there are mortgage products designed to allow you to refinance your property in order to buyout your ex-spouse. For most couples, their property is their largest...
read more
Haven't quite found what you are looking for?
No worries, try searching our archives.