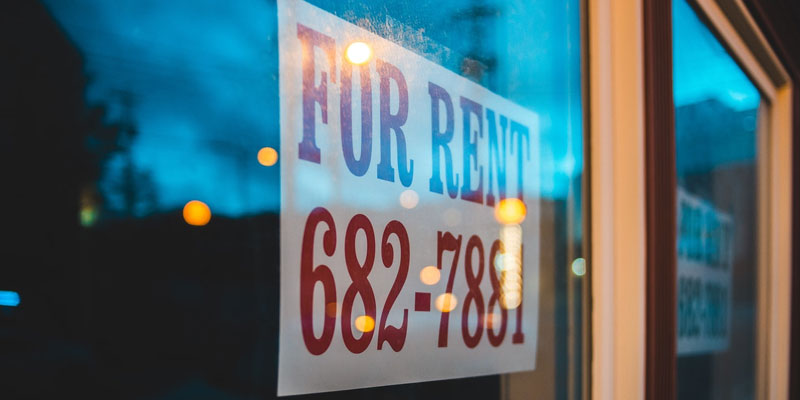 Experts are continually weighing in on the age-old debate of whether it makes more sense for Canadians to buy or rent your home. While buying a home in many parts of the country is a tall order, if you can afford it, you'll be better off financially compared to...
read more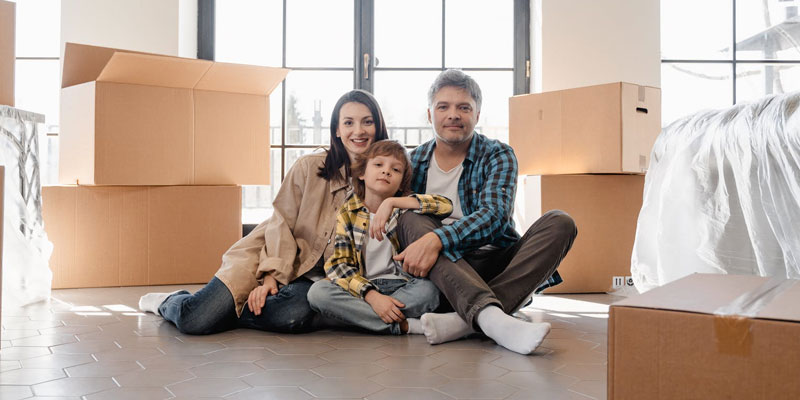 After more than 1.5 years of staring at the same walls and reflecting on our home choices with added time on our hands thanks to multiple lockdowns, Canadians are reassessing our wants and needs. Ultimately, we're looking for more space – both indoors and out. ...
read more
As we lived cooped up during rotating lockdowns, many of us were inspired to tap into our creative and resourceful selves fuelling a desire to learn new skills and a willingness to implement a changed behaviour. Whether decorating, landscaping, repairing or...
read more
Haven't quite found what you are looking for?
No worries, try searching our archives.