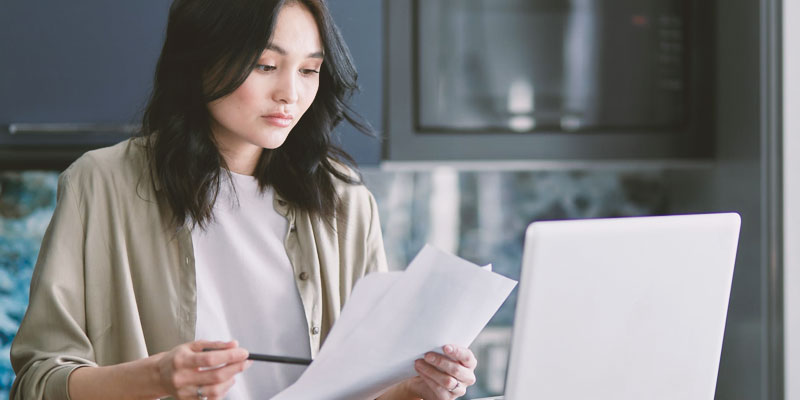 In a world that continues to be dominated by a global pandemic, many Canadians are struggling with the reality of layoffs, reduced wages, rising living costs and credit dependency. If you're feeling overwhelmed with your financial obligations, you may want to consider...
read more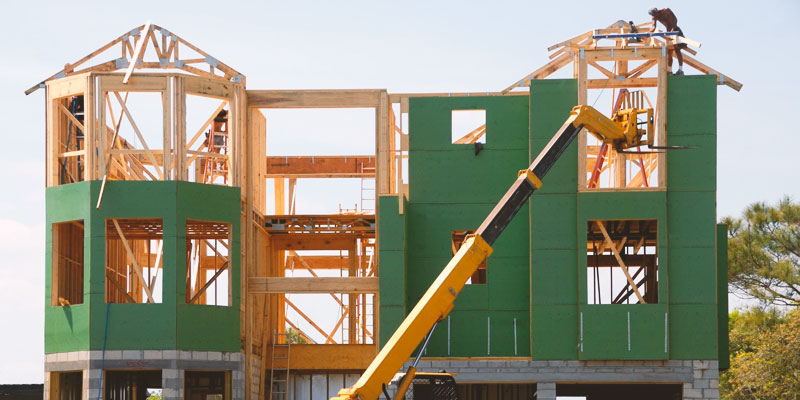 For many Ontarians, buying a new home represents a more suitable option than buying resale. The residential construction industry represents one of the largest sectors in the country, with the Canadian Home Builders' Association reporting that 25% of all homes...
read more
Many of us drew a collective sigh of relief when putting 2020 behind us, concentrating on the hope for better days to come in 2021. From a financial perspective, 2020 definitely had its challenges. One of the best ways to benefit from a new year is to look at ways to...
read more
Haven't quite found what you are looking for?
No worries, try searching our archives.