You're pre-approved for a mortgage, you've been shopping with location in mind, but unfortunately the perfect property isn't jumping out at you. There is no doubt about it, finding the perfect property (within your price range) is a difficult task, especially for...
read more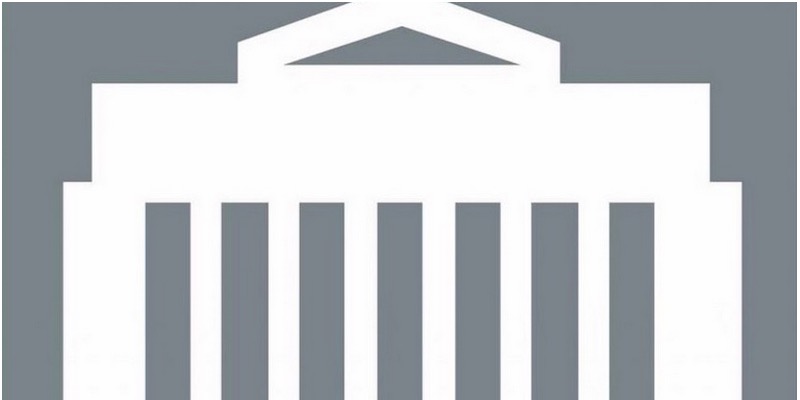 The Bank of Canada today maintained its target for the overnight rate at 1 ¾ per cent. The Bank Rate is correspondingly 2 per cent and the deposit rate is 1 ½ per cent. The global economic expansion continues to moderate, with growth forecast to slow to 3.4 per cent...
read more
As simple as porting your mortgage! Said by no one ever. The truth is, there is nothing simple about porting your mortgage.  "Porting your mortgage" involves transferring the remainder of your existing mortgage term, outstanding principal balance, and interest rate to...
read more
Haven't quite found what you are looking for?
No worries, try searching our archives.