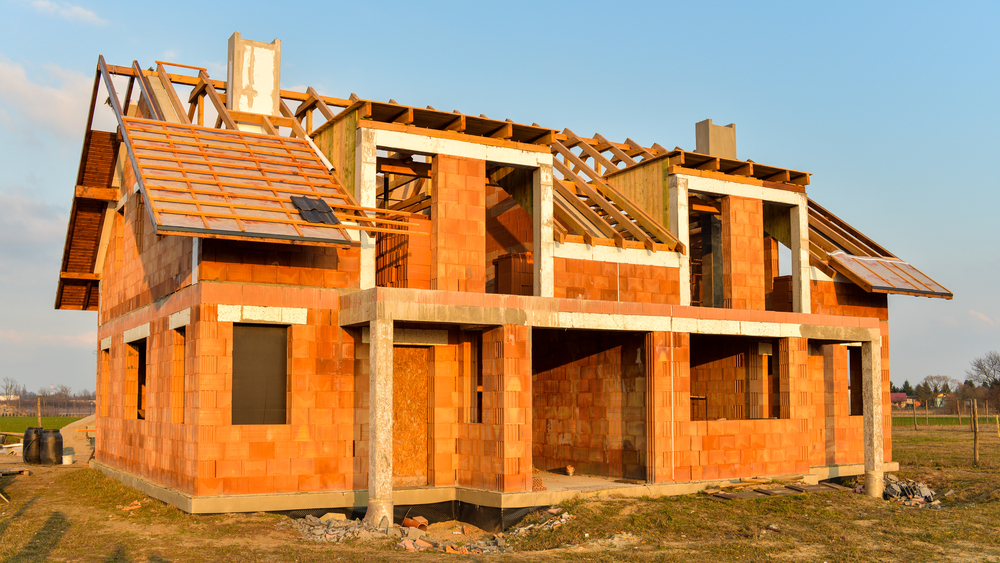 Building your dream home can sound really exciting, but have you thought about everything that goes into building a new home? Here are 7 Questions you should ask yourself before making any concrete plans! 1. What are my expectations with this new home? Are you looking...
read more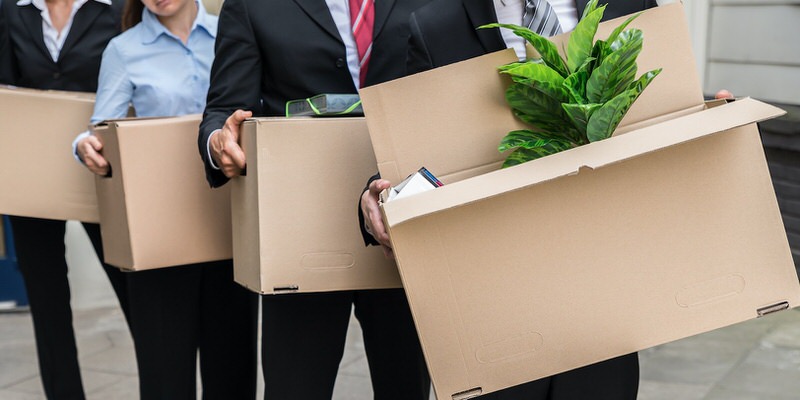 If you have no desire at all to qualify for a mortgage, here are some great ways to make sure you don't accidentally end up buying a house and taking out a mortgage to do so. One of the best ways to ensure you won't qualify for a mortgage is to be unemployed. Yep,...
read more
Chances are, if you're applying for a mortgage, you feel confident about the state of your current employment, or your ability to find a similar position if you needed to. However, your actual employment status probably means more to the lender than you might think....
read more
Haven't quite found what you are looking for?
No worries, try searching our archives.