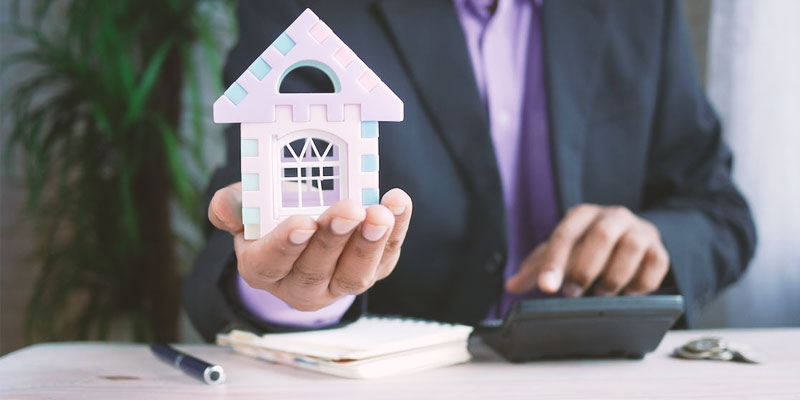 The Bank of Canada (BoC) has raised its benchmark interest rate five consecutive times this year – most recently increasing 0.75% on September 7th. And while these increases are coming after years of historically low rates, some borrowers may be feeling the increases...
read more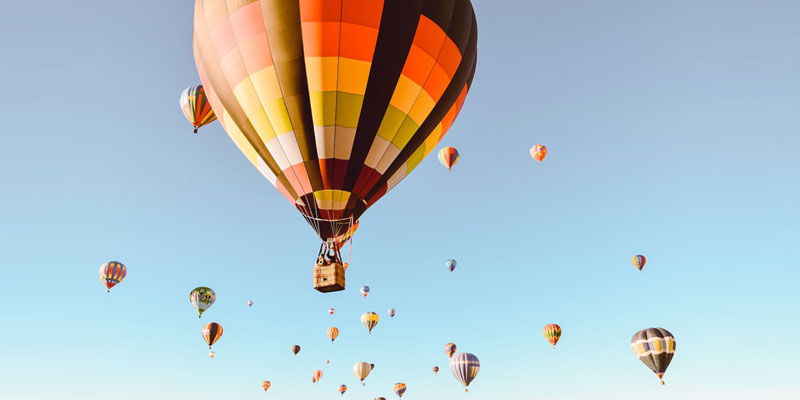 Everyone seems to be talking about inflation more than ever these days. And while Inflation in Canada has come down a little recently, it remains far too high. After rising rapidly to reach 8.1% in June, inflation as measured by the consumer price index (CPI) was 7.6%...
read more
Over the past few years, house prices have seen staggering growth, rising significantly faster than average incomes and making the dream of homeownership increasingly difficult. Rising interest rates and relentless competition are also contributing to a sizzling...
read more
Haven't quite found what you are looking for?
No worries, try searching our archives.