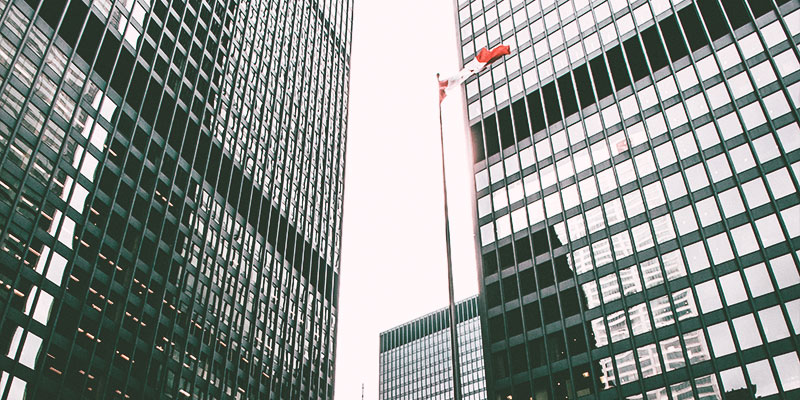 Canada's banking regulator – The Office of the Superintendent of Financial Institutions (OSFI) – announced three new regulatory proposals in January that could further limit mortgage lending pending a consultation period. OSFI's three proposals are focused on debt...
read more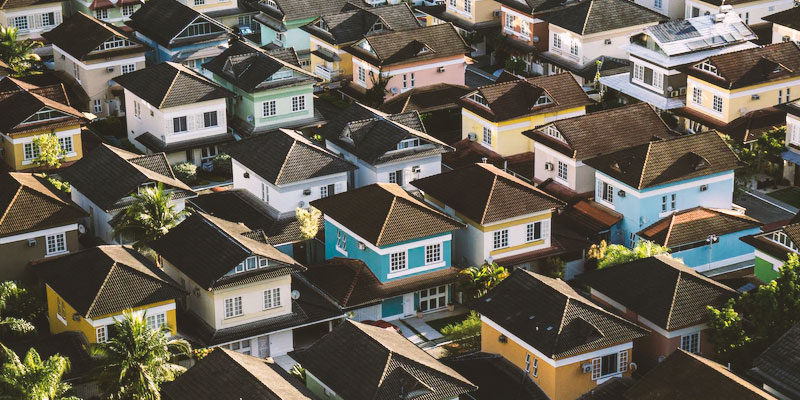 Most regions of the country (60%) are expected to shift into balanced market territory in 2023 – a trend that's already starting to materialize as a result of current economic conditions – after a seller's market dominated for much of the pandemic, says RE/MAX...
read more
Whether you're in the market for a mortgage on your new home or you're looking to renew or refinance an existing mortgage, it's important to work with a mortgage agent who has access to multiple lender types – including, banks, credit unions and monolines, as well as...
read more
Haven't quite found what you are looking for?
No worries, try searching our archives.