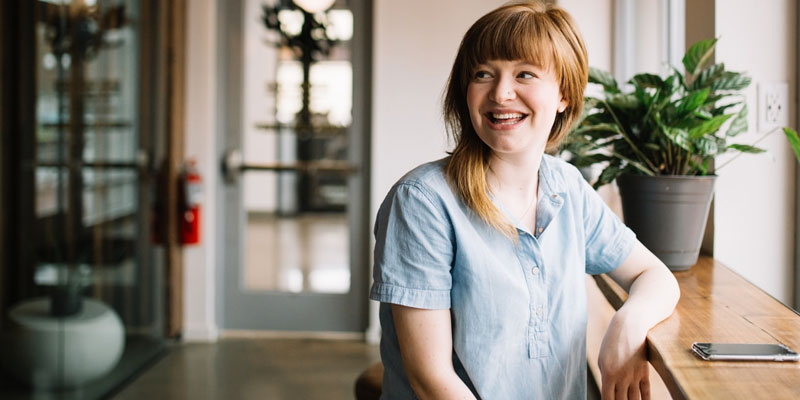 As the number of Canadians living alone continues to rise and the average size of households shrinks, the idea of the "nuclear family" as the typical Canadian household isn't as accurate as it has been in past decades.  If you're buying a home on your own and wish to...
read more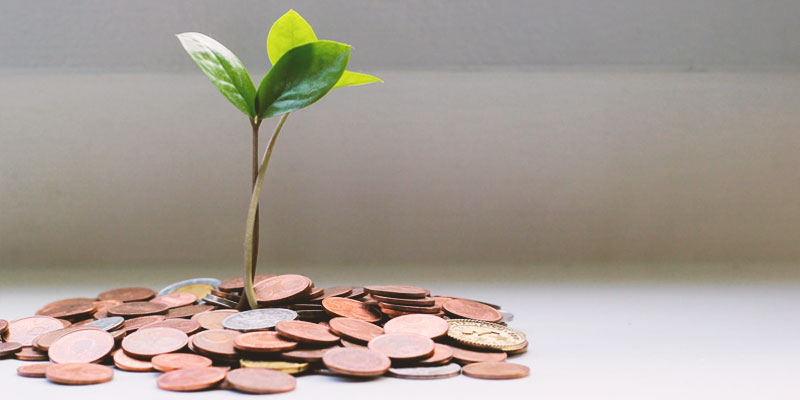 Over the past few years, house prices have seen staggering growth, rising significantly faster than average incomes and making the dream of homeownership increasingly difficult. Rising interest rates and relentless competition are also contributing to a sizzling...
read more
The average mortgage comes up for renewal every five years. And, as you know, a lot can happen over a five-year period. That's why it's important to look at your needs and goals every time your mortgage is set to renew to ensure you negotiate the mortgage product and...
read more
Haven't quite found what you are looking for?
No worries, try searching our archives.