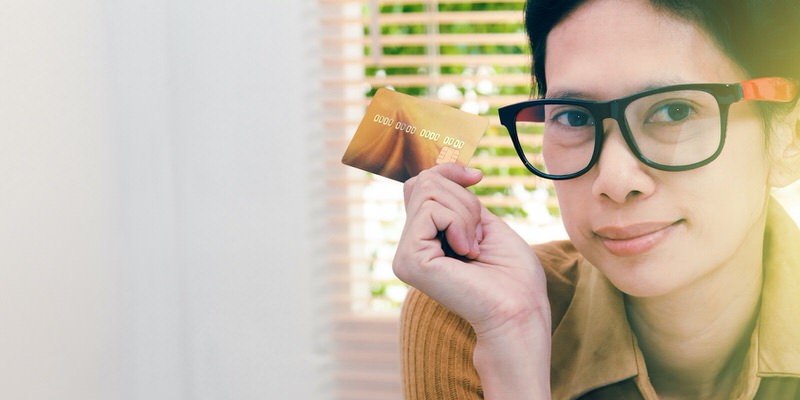 Along with employment stability, and downpayment/equity, your credit score and how you manage your credit is a huge factor in qualifying for a mortgage. If you want the best interest rates available on the market, the higher your credit score the better. However, if...
read more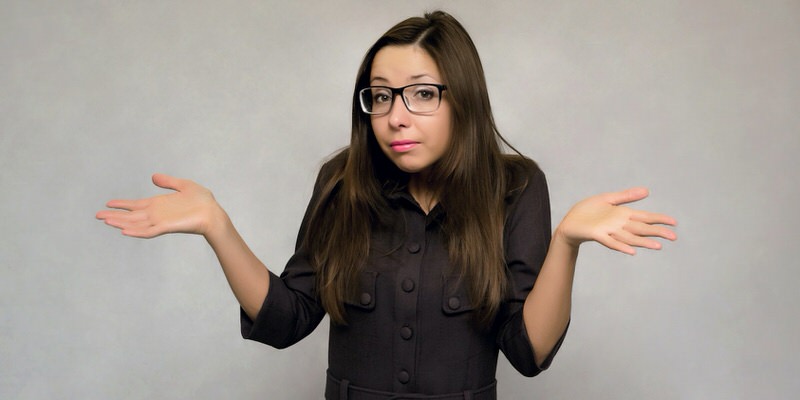 If you've been thinking about buying a new home; whether that be your first home, your next home, your forever home, or your retirement home, the doom and gloom of it all might be causing you to question... is right now a good time to buy a home? Well... what if I...
read more
If you bought a house, or had a mortgage renew roughly five years ago, there's a chance the struggling economy and the relatively low interest rate environment (at the time) influenced you to "play it safe" and lock in a mortgage term for the next ten years. Because,...
read more
Haven't quite found what you are looking for?
No worries, try searching our archives.