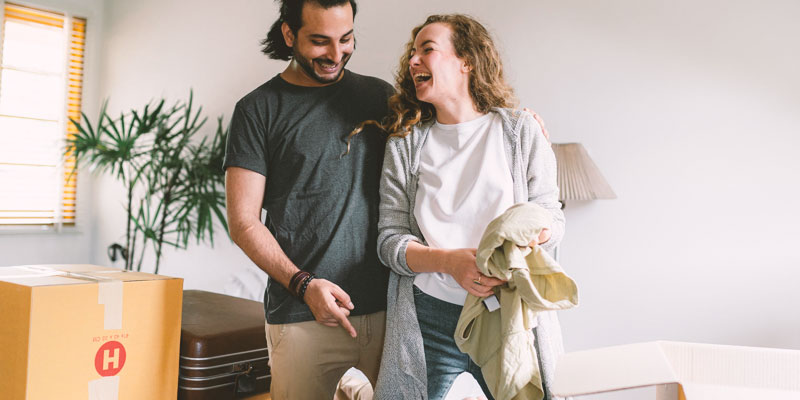 One of the most challenging obstacles to homeownership is saving enough money for a down payment. Thankfully, mortgage default insurance provides a break to homebuyers that enables you to put less money down. The minimum down payment required to purchase a...
read more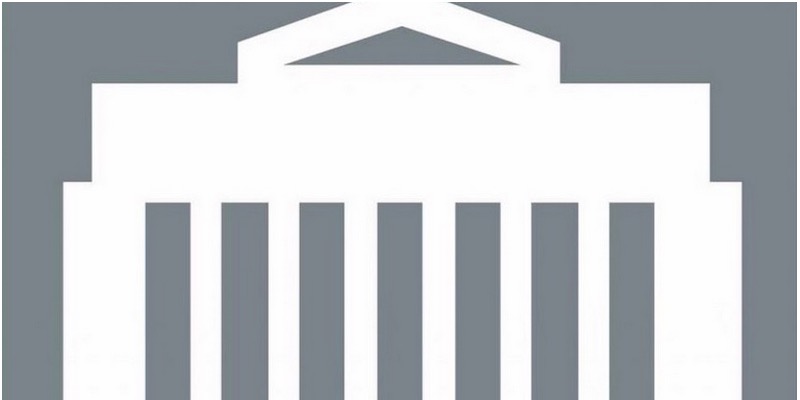 The Bank of Canada today maintained its target for the overnight rate at the effective lower bound of ¼ percent. The Bank Rate is correspondingly ½ percent and the deposit rate is ¼ percent. The Bank is also continuing its quantitative easing (QE) program, with...
read more
If you're thinking of buying your very first home, one of your biggest concerns is likely centred around how much money you need to have set aside for your down payment. And this can, no doubt, seem extra nerve-wracking when you haven't yet done the math. The minimum...
read more
Haven't quite found what you are looking for?
No worries, try searching our archives.