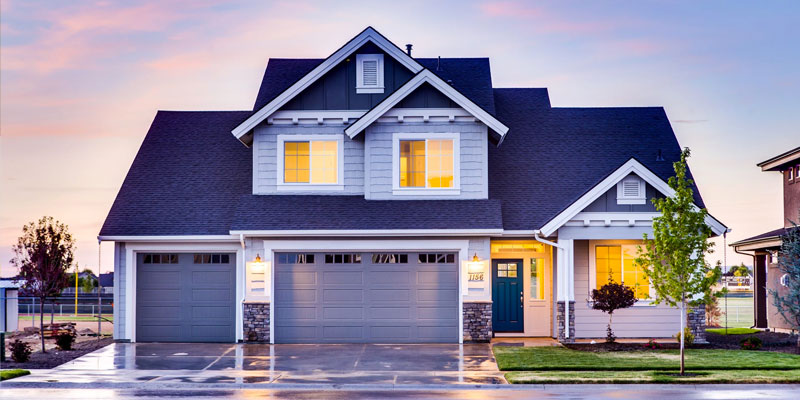 This is a commonly-asked question, since mortgage agents/brokers and appraisers aren't authorized to provide a copy of the real estate appraisal report to the homebuyer/homeowner even though you've likely paid to have it completed.  This is mainly because the...
read more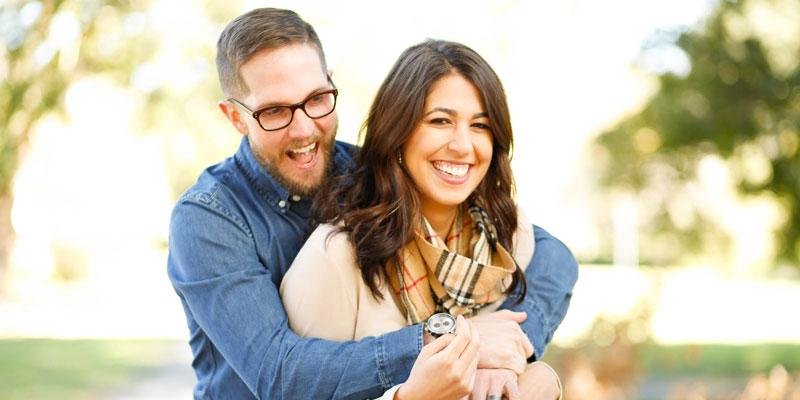 Over the past several years, it has become increasingly difficult for many people, particularly first-timers, to enter the housing market. This is due to a variety of factors, but most notably tighter mortgage rules implemented by the federal government – including...
read more
There are numerous costs associated with buying a home. While the most common expenses that come to mind include down payment, moving and real estate commissions, there are also additional fees you must pay when the deal closes, known as closing costs. The term...
read more
Haven't quite found what you are looking for?
No worries, try searching our archives.