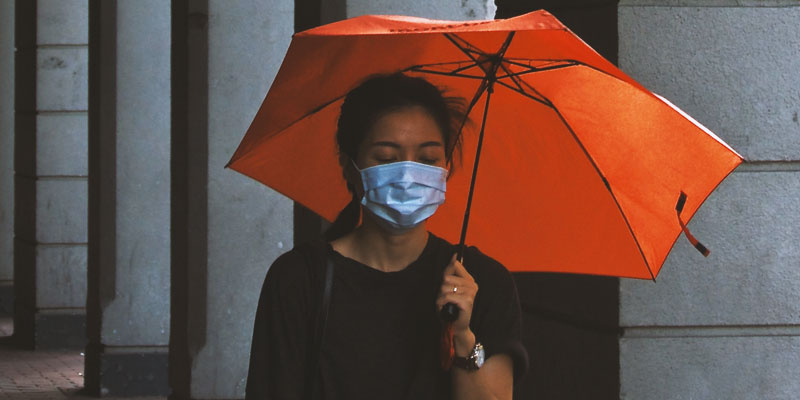 The federal government introduced a number of relief measures last year in an effort to assist individuals facing significant financial hardship due to the COVID-19 pandemic, including the opportunity for Canadian lenders to allow customers to defer their mortgage and...
read more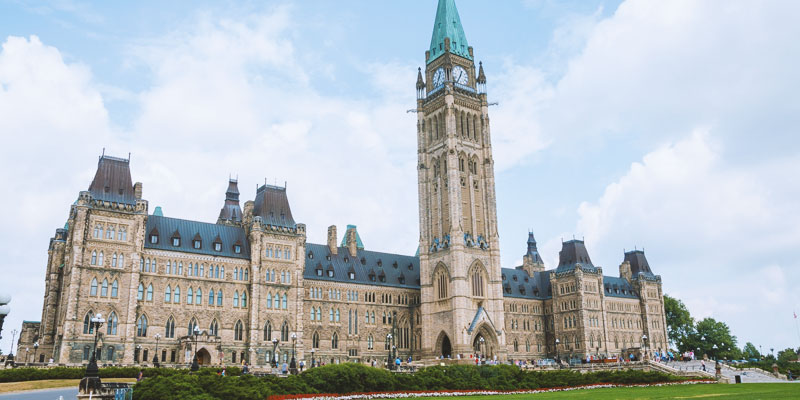 Labelled one of the most widely anticipated and important budgets of our time, Budget 2021, delivered on April 19th, lived up to its promise. The first budget in over two years and first since the outbreak of the global pandemic, Budget 2021: A Recovery Plan for Jobs,...
read more
Buying a home is a big deal – whether you're a first-time homebuyer entering the market or a seasoned homebuyer transitioning to your next property. That's why it's important to enlist the help of professionals to walk you through each phase of the purchase and...
read more
Haven't quite found what you are looking for?
No worries, try searching our archives.