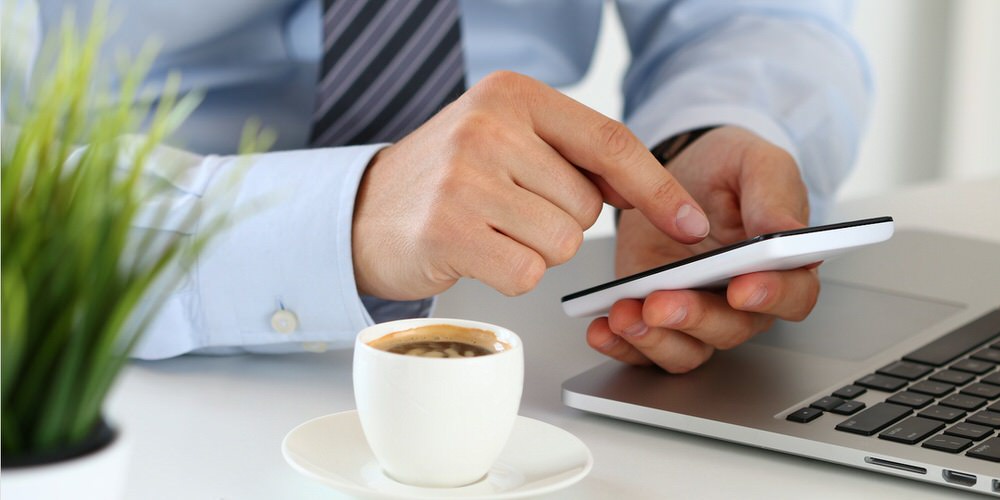 You'd think an online calculator is a pretty straight forward device, one that you should be able to place your full confidence in, and for the most part they are. Calculators calculate numbers, the numbers are reliable, but how you interpret those numbers... not so...
read more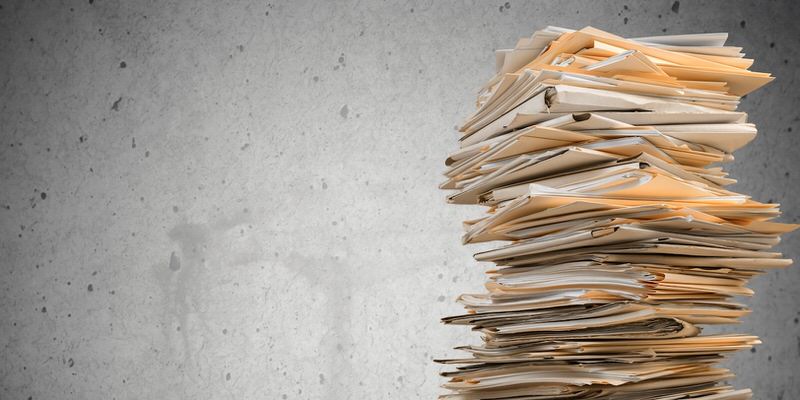 Collecting the right documentation to prove you are a worthy candidate to borrow a lot of money to buy a property can be an arduous task. The most recent government rule changes and tightening of mortgage qualification isn't making things easier. If you seem to think...
read more
Have you ever noticed that just like gas prices, interest rates seem to go up and down for no reason at all? How come it feels like right before you are ready to buy a property, rumours of interest rate changes will start to flood the media? Or why do gas prices...
read more
Haven't quite found what you are looking for?
No worries, try searching our archives.