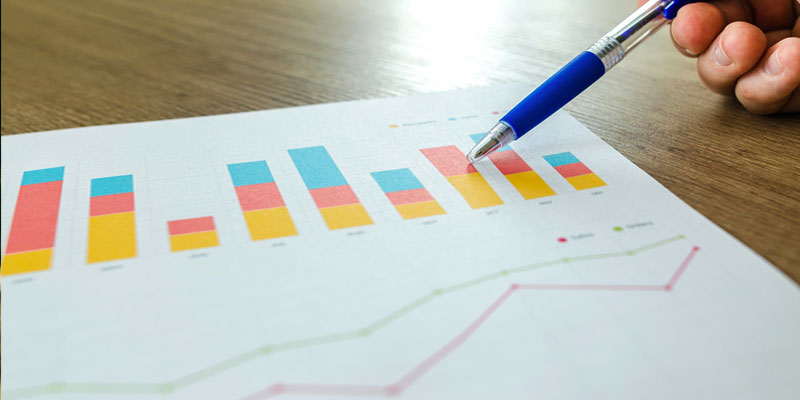 Every six weeks, the Bank of Canada (BoC) meets to decide which direction, if any, interest rates should take. The state of the economy, inflation, household debt and commodity prices are just some of the factors that play a role in this decision. In order to...
read more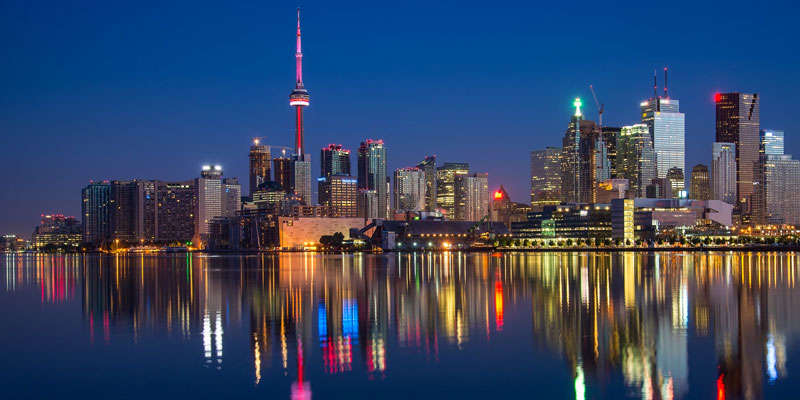 If you're in the market to buy a home, chances are you've already done some preliminary research and discovered there are many different types of lender options – each offering their own unique perks. Historically, securing a mortgage in Canada meant borrowing...
read more
Spring' s finally here! This bright new season typically brings with it a sense of rejuvenation and motivation. If you're like most people, you'll likely undertake a spring cleaning of your home after it has been closed up all winter. But, did you know that it's just...
read more
Haven't quite found what you are looking for?
No worries, try searching our archives.