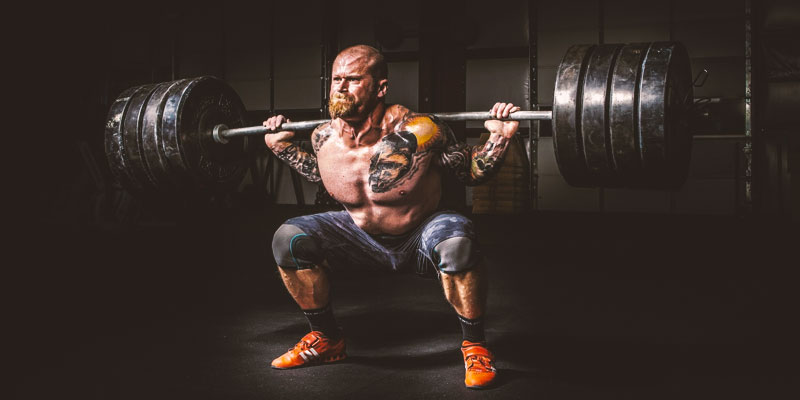 In 2017, the federal government announced a set of strict mortgage qualification rules including the much-talked about, and often-debated, stress test. Implemented for federally regulated lenders, the stress test was created to help alleviate overheating housing...
read more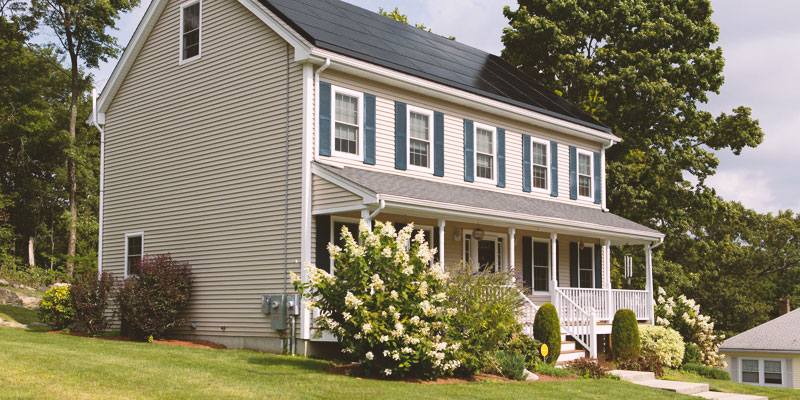 There's no doubt that your home is an extremely valuable investment – not only because of what it offers in terms of a place for you and your family to live, grow and prosper, but also thanks to the flexibility it provides for tapping into your ever-growing equity. ...
read more
The most popular mortgage selected by Canadians is the five-year fixed-rate option. While this isn't always the best choice, it's definitely the most common. But a lot can happen in five years. What if you need to buy a bigger home to accommodate your growing family...
read more
Haven't quite found what you are looking for?
No worries, try searching our archives.