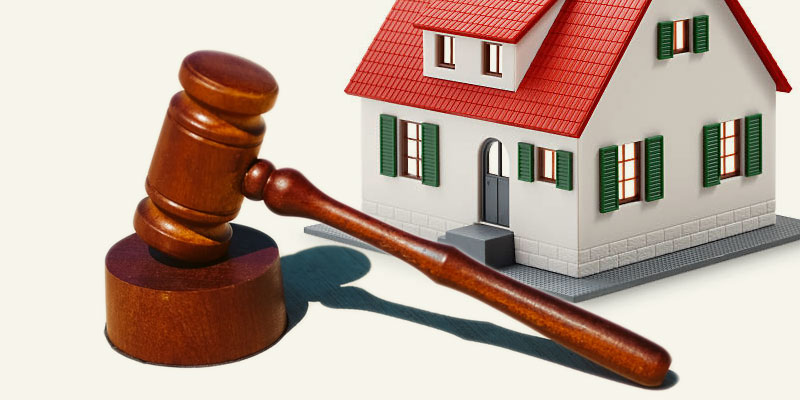 It seems Canadian homebuyers are still struggling to catch a break. We know all too well that COVID-19 has significantly impacted Canada's housing market. Low supply and high demand have led to exorbitant purchase prices, and new construction builds have been...
read more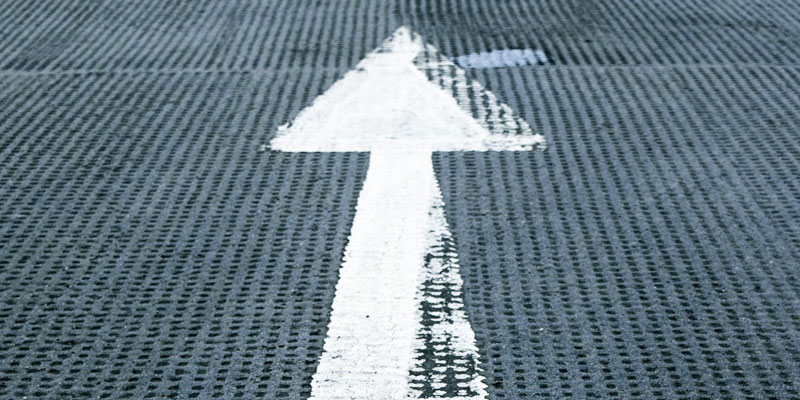 For its final announcement of the year – on December 8th, 2021 – the Bank of Canada (BoC) maintained its target overnight interest rate at 0.25% with the expectation that a rate hike would occur in the second or third quarter of 2022, possibly in time for the spring...
read more
If you're in the market to buy a home and wondering about the first step, start by creating a comprehensive checklist to help navigate the process and ensure you're prepared for everything that's involved. One of the items that should appear towards the top of that...
read more
Haven't quite found what you are looking for?
No worries, try searching our archives.