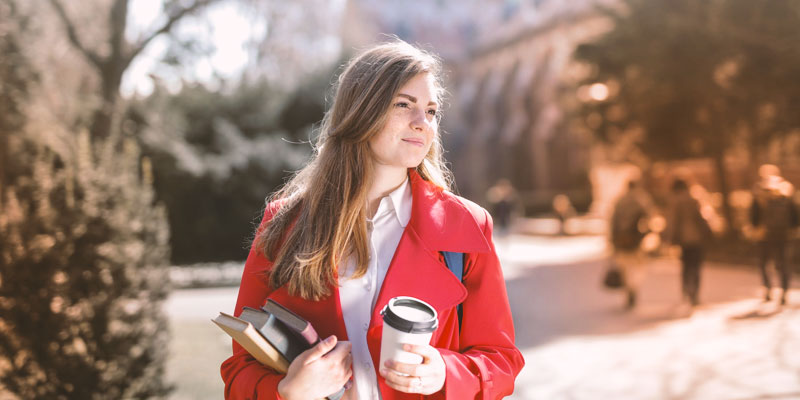 For most parents, watching their children head off to college or university causes a wide range of emotions. Hopes and happiness are mixed with worries and sadness and the adjustment can be very difficult.  Emotions aside, there is also the weight of the...
read more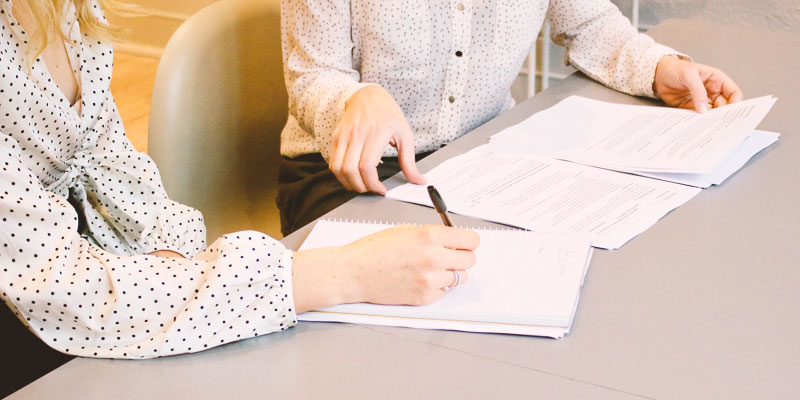 Before you head out home shopping, it's important to first determine how much you can comfortably afford to spend. Not only will getting your mortgage agent to arrange a pre-approval help you understand what lenders look for when granting you a home loan, but it will...
read more
As the COVID-19 pandemic continues to keep us focused on physical distancing, it's often difficult to perceive anything good from its existence. But, a few silver linings have emerged. As our world is changing, possibly forever, people are finding new and creative...
read more
Haven't quite found what you are looking for?
No worries, try searching our archives.