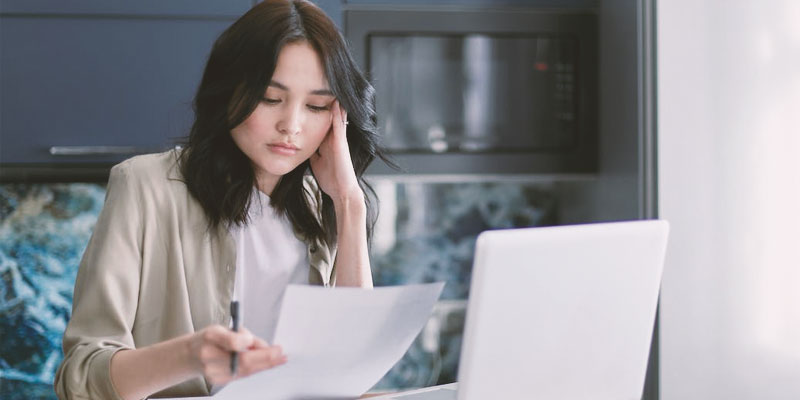 If your credit has taken a hit due to missed or late payments, high debt levels, etc, there are things you can do to help repair it. The key is to start right away. The longer you leave it in disrepair, the worse your credit situation will become. And, as we know,...
read more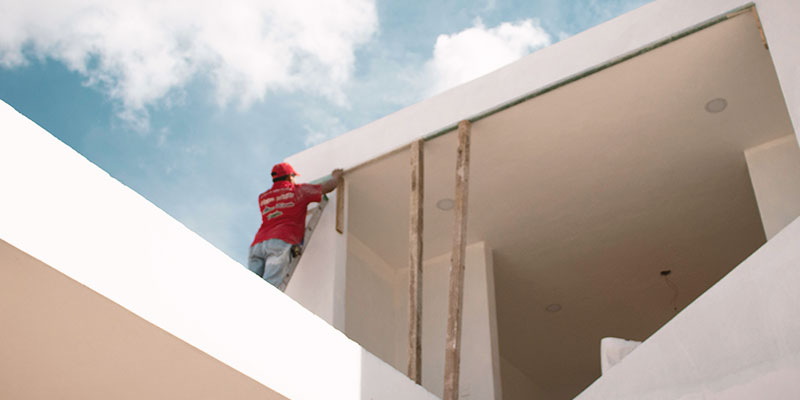 Canada Mortgage and Housing Corporation (CMHC) expects home prices to bottom out this year, but they aren't expected to fall below pre-pandemic levels. That was the takeaway from the agency's spring Housing Market Outlook, which said weaker growth and higher mortgage...
read more
In its very first summary of deliberations released this month, the Bank of Canada (BoC) pointed to a tight labour market, strong GDP growth and the risk of inflation getting stuck above 2% as the rationale for raising its key rate by a quarter of a percentage point...
read more
Haven't quite found what you are looking for?
No worries, try searching our archives.