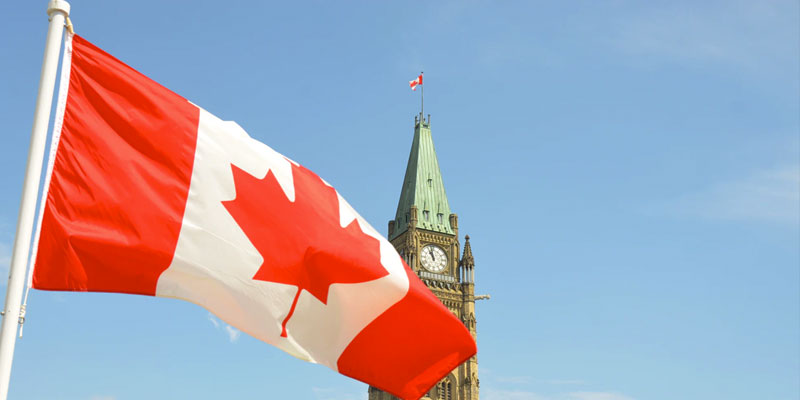 Over the past few weeks, the world as we know it has been changing at a rapid pace. Phrases like 'self-isolation', 'social distancing' and 'flattening the curve' have become a part of our daily lingo. We're being asked to stay home, schools and attractions are closed,...
read more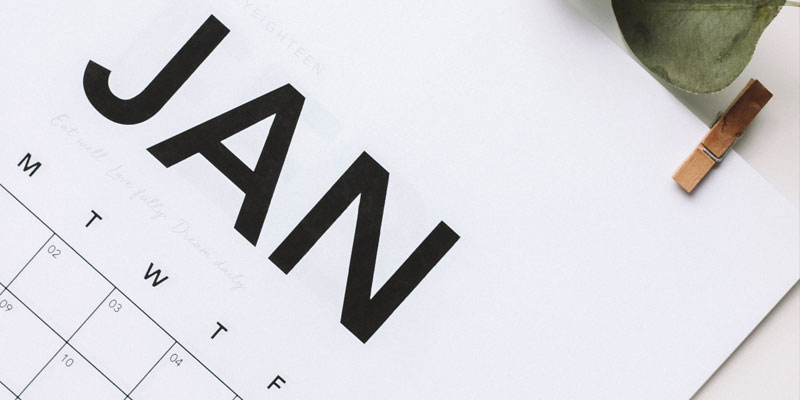 Choosing the mortgage term that's right for you can be challenging for even the savviest of homebuyers, as terms typically range from six months up to 10 years.  By understanding mortgage terms, you can save the most money and choose the term that's best suited...
read more
You've found the home of your dreams and you're ready to present your offer to the seller. You know the dollar amount you want to include and you're hoThe Benefits of Making a Conditional Offerping it gets accepted but, before you start embracing your new community...
read more
Haven't quite found what you are looking for?
No worries, try searching our archives.