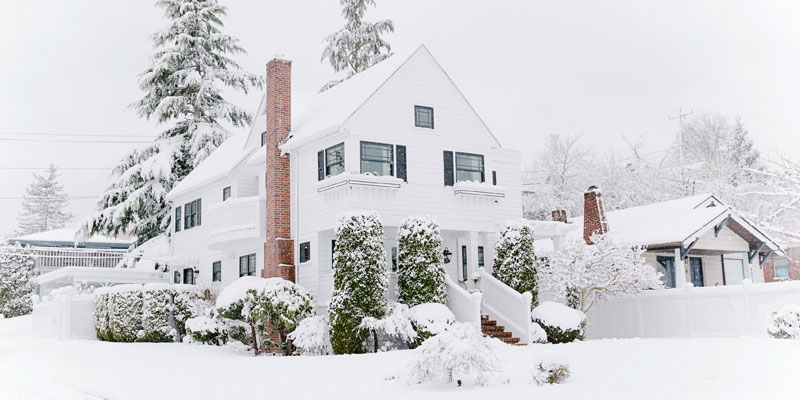 If you ask most people, the best time to buy a house is in spring. Traditionally, house hunters like to head out when the sun is shining, temperatures are warm and the flowers are blooming. And while all of that may sound lovely, there are many perks associated with...
read more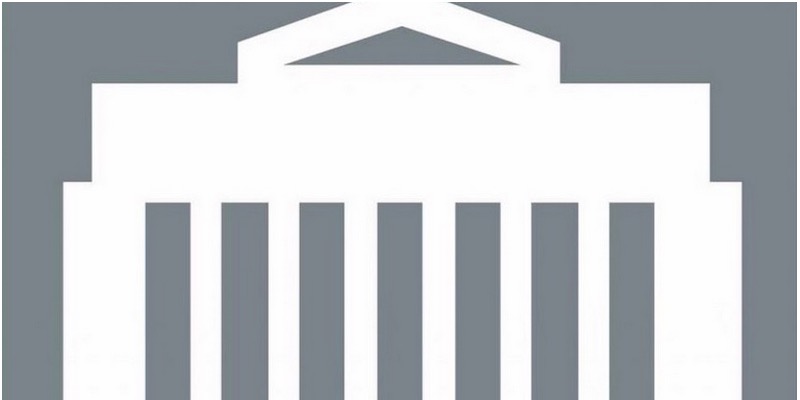 The Bank of Canada today maintained its target for the overnight rate at 1 ¾ percent. The Bank Rate is correspondingly 2 percent and the deposit rate is 1 ½ percent. The outlook for the global economy has weakened further since the Bank's July Monetary Policy Report...
read more
More Canadians than ever before have become familiar with private mortgage options after feeling the effects of the stringent stress test mortgage qualification rules introduced in January 2018. While private mortgages have been around for many years, they were...
read more
Haven't quite found what you are looking for?
No worries, try searching our archives.