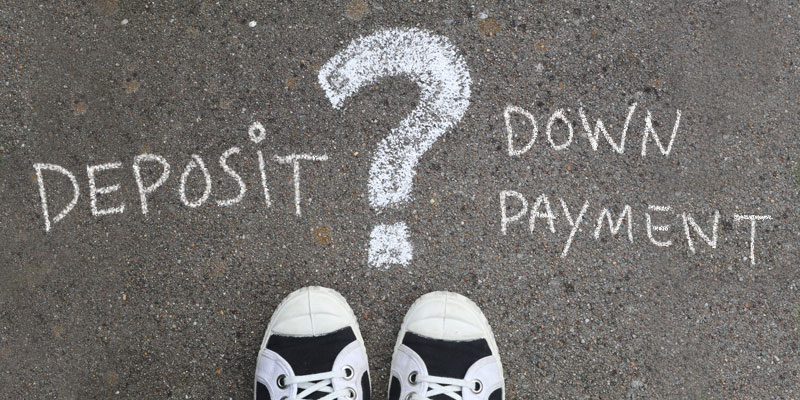 There are a lot of unknown terms you'll come across while buying a home – particularly as a first-time homebuyer. Two common payments that homebuyers sometimes use interchangeably, but are quite different, are "deposit" and "down payment".  Deposit When buying...
read more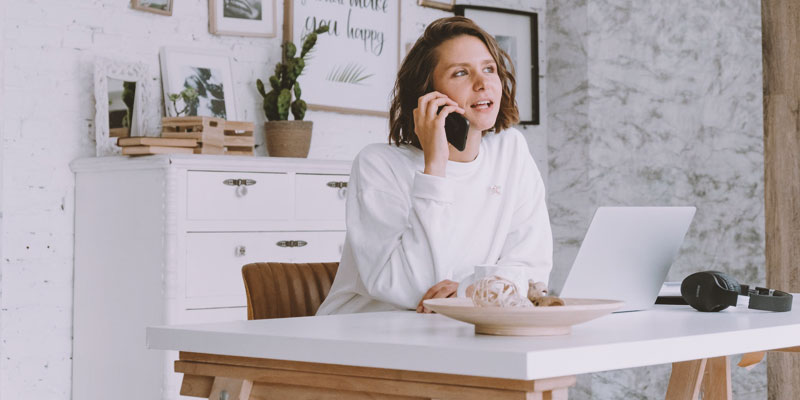 How Does Skipping a Mortgage Payment Work? Many lenders provide the option for you to skip a mortgage payment each year to help alleviate those tight financial months where everything seems to come due at once. But this also may be an option to help you push...
read more
One of the most challenging obstacles to homeownership is saving enough money for a down payment. Thankfully, mortgage default insurance provides a break to homebuyers that enables you to put less money down. The minimum down payment required to purchase a...
read more
Haven't quite found what you are looking for?
No worries, try searching our archives.