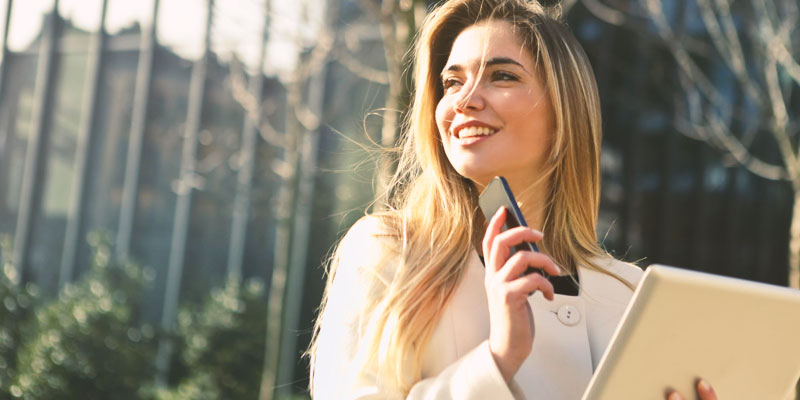 When selling your home, it's important to include real estate commission in your budget because it's a significant fee in the selling process that will impact your overall profits.  Realtors are well worth their commission as they help sellers get the right...
read more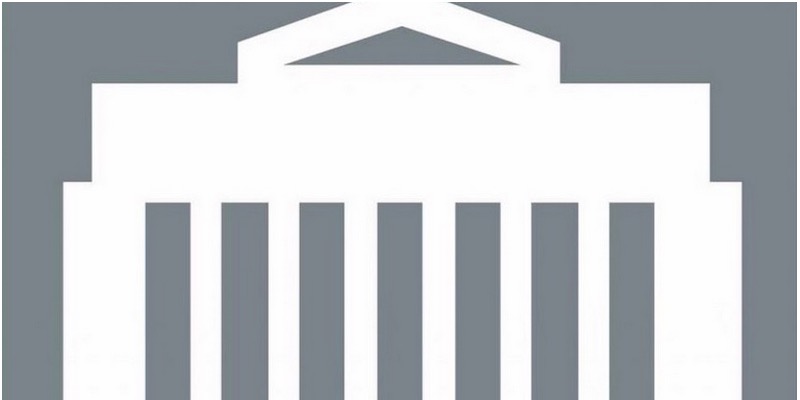 The Bank of Canada today held its target for the overnight rate at the effective lower bound of ¼ percent, with the Bank Rate at ½ percent and the deposit rate at ¼ percent. The Bank is maintaining its extraordinary forward guidance on the path for the overnight rate....
read more
Every time your mortgage renewal date is approaching – every five years, on average,  depending on your specific term – it's important to get your mortgage agent negotiating on your behalf. You should start the process 3-4 months in advance to give ample time to get...
read more
Haven't quite found what you are looking for?
No worries, try searching our archives.