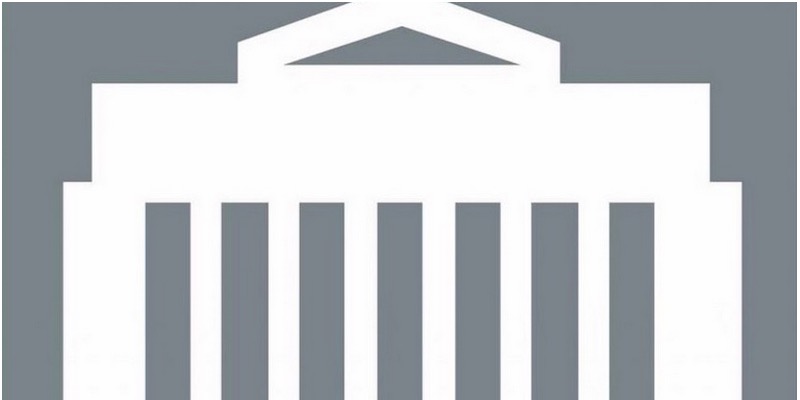 The Bank of Canada today maintained its target for the overnight rate at 1 ¼ per cent. The Bank Rate is correspondingly 1 ½ per cent and the deposit rate is 1 per cent. Inflation in Canada is close to 2 per cent as temporary factors that have been weighing on...
read more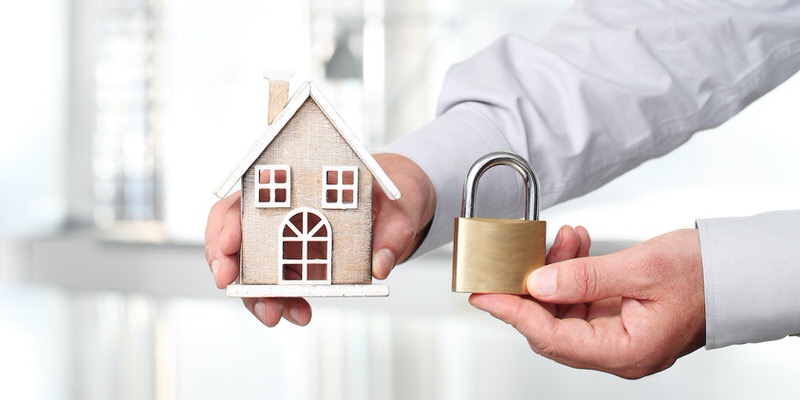 If you have a variable rate mortgage, and recent economic news has you thinking about locking into a fixed rate, here is what you can expect will happen. Firstly, your lender will be very happy as they will now make considerably more money off you. Not only will your...
read more
If you listen to the radio, watch the news on TV, read the newspaper, go on Facebook, browse the internet, or talk with people, even a little, chances are you've been inundated with uncertainty. The uncertainty of it all is what sells papers... or ads on the internet,...
read more
Haven't quite found what you are looking for?
No worries, try searching our archives.