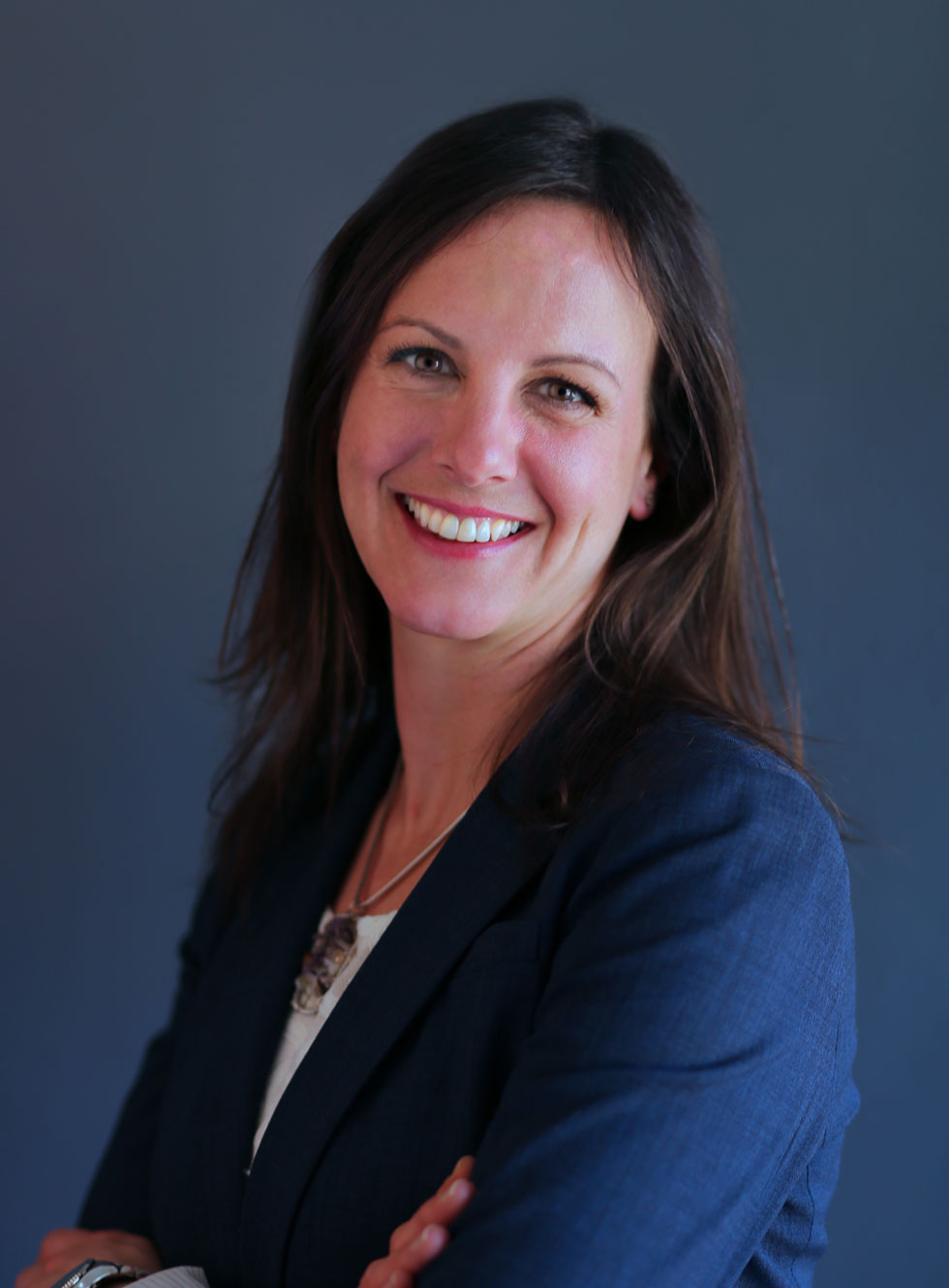 Kara Herbeson is dedicated sales professional with over 10 years of experience selling network hardware to such national retailers as The Source and Walmart. Her exceptional sales track record results from building strong professional relationships and consistently exceed ing their expectations.
Complimenting her passion for sales, she brings focus, determination and a notable reputation for accuracy and integrity when serving clients now as a mortgage agent. Kara enjoys being able to assist people throughout the entire process in securing their mortgage loan. She says she takes pride in "educating people about the product to ensure they are comfortable with the solution they have chosen, and wants to ensure the complex financial process is easy and understandable for everyone."
Kara holds a three-year Marketing Diploma from Sheridan College from where she also received the President's Award for excelling in business development. When she remembers her 'floaties', she enjoys swimming at the cottage, and takes time to plan family vacations around her kids nap times, mealtimes, and bedtimes.