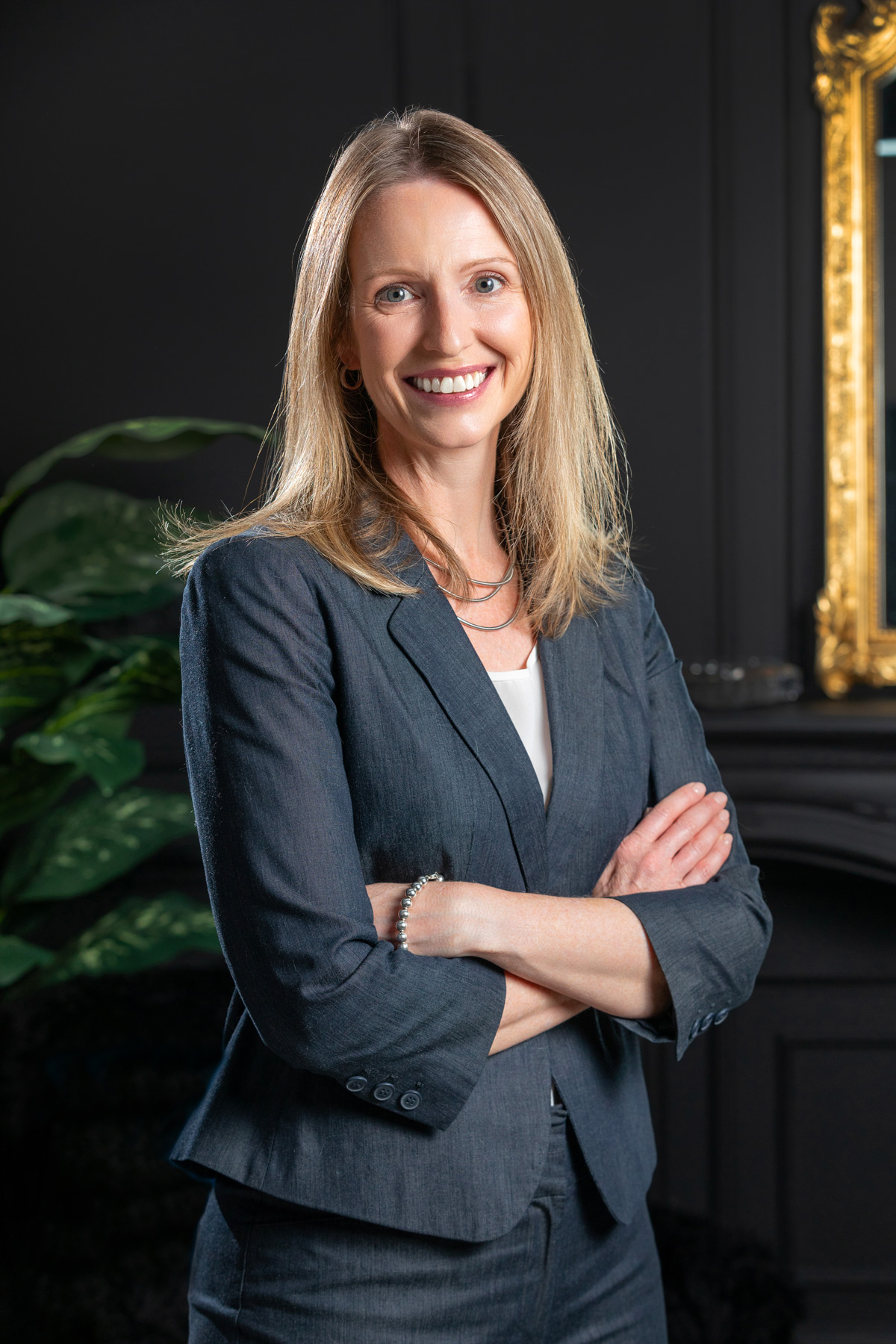 Tessa Patterson is a dedicated mortgage administrator with over 14 years of experience in the financial services industry. She takes pride in assisting the team in ensuring the process of obtaining a mortgage is as seamless as possible for clients. 
She is highly organized and always maintains constant communication with each mortgage broker and agent to ensure all documentation is accurate and client follow timely.
Tessa holds a Bachelor of Science degree in Biology from Trent University. Out side of work, she loves to spend time at the cottage with her family, and especially enjoys downhill skiing in the winter. When she gets a moment to herself, she likes to escape in a good book.