There's strength in numbers.
Confidence, too. And the confidence that comes with having the numbers on your side starts with having the right people on your side. People who speak numbers, speak your language and whose reputations speak for themselves. People who understand your goals and work with you to meet them. People like you. For trusted financial advice and service that makes you feel like you belong. 
You Belong.

Customer Care
We believe that our responsibility as mortgage experts goes well beyond simply arranging your mortgage financing. Our job is to ensure that you feel confident in the mortgage process and make decisions that best suit your needs.

Education
In order for you to feel confident about the mortgage process and make the best decisions for your tribe, you have to feel at ease and be able to ask questions. We stay in touch with you throughout the entire process, provide information up front, but also make ourselves available whenever you need us! 

Best Mortgage Products
Being a part of the tribe has advantages. Access to the best lender products available anywhere in Canada is one of them. We use our extensive corporate networks to ensure you get the best mortgage product. It pays to belong.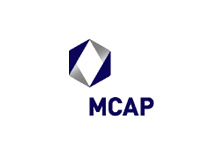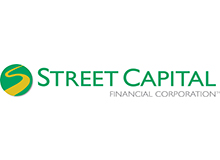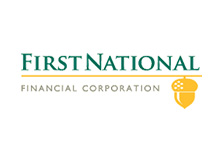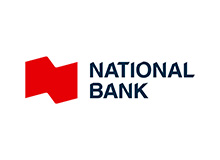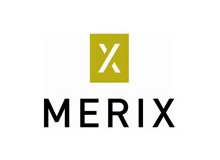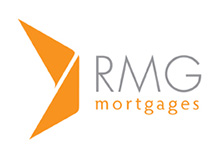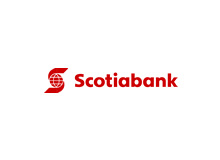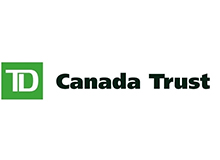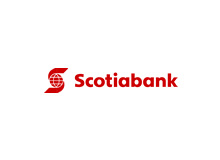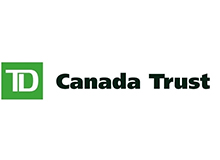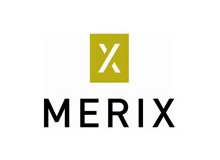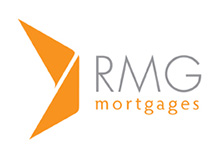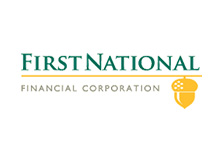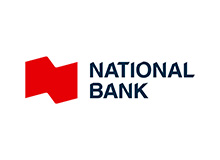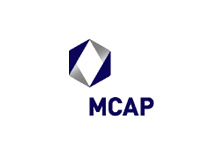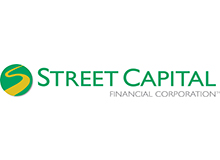 Lenders
Here are a few of the lenders we have developed excellent relationships with, let's figure out which one has the best products to offer you!