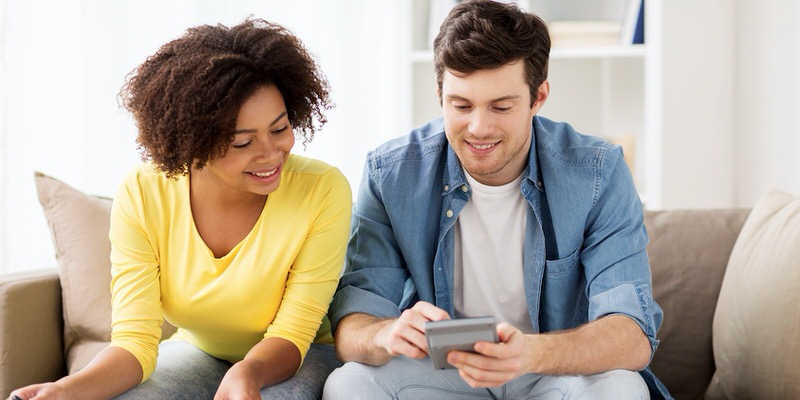 Whether you are looking to save a downpayment for your first home or you would like to pay down your existing mortgage just a little more quickly, the secret to getting ahead might just be in managing your spending habits. Nestwealth, a Canadian wealth management...
read more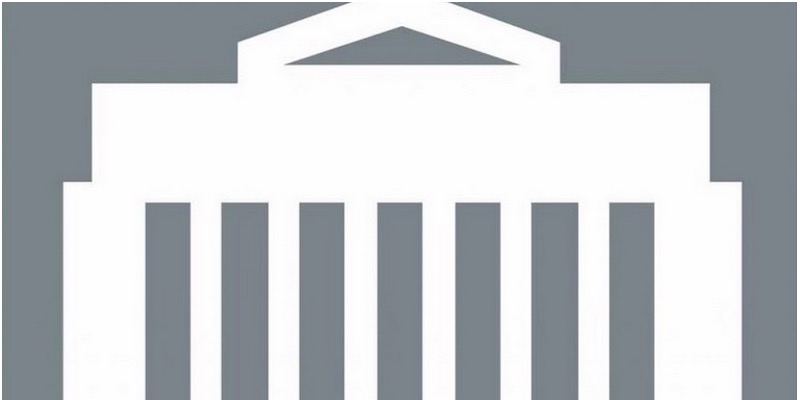 The Bank of Canada today maintained its target for the overnight rate at 1 1/4 per cent. The Bank Rate is correspondingly 1 1/2 per cent and the deposit rate is 1 per cent. Global growth remains solid and broad-based. In the United States, new government spending and...
read more
So you want to be a millionaire. Sigh, don't we all.  It might feel like a lofty goal but it turns out the underlying principles millionaires follow when it comes to their money are pretty basic. Some of them are downright boring. But they obviously work, so let's...
read more
Haven't quite found what you are looking for?
No worries, try searching our archives.